The Yuujou journey
In spring 2019, two teams of three people each will start in Berlin and head off in opposite directions. One team travels east, the other team goes west. Within 100 days, both teams try to make it to the other side of the world - Japan. They can only travel from one friend to another. The next stop must be a friend of the previous friend.
If both teams manage to cross the world traveling from friend to friend, our point might have been proven: that the entire world can be connected, not only by digital means, but through real friendship.
The groups can travel by different means of transport, but mainly by car. They will get to unknown places and meet people from every corner of the world. They can stay at the person's house they visit, otherwise they sleep in their tents. Yuujou is not a package holiday, Yuujou is an adventure! The travelers need to be spontaneous and flexible as they don't know where the journey will lead to.
Yvonne and 5 people from all over the world, go on the first Yuujou journey. We are looking for people with different cultural backgrounds and different creative skills. Everyone is welcome!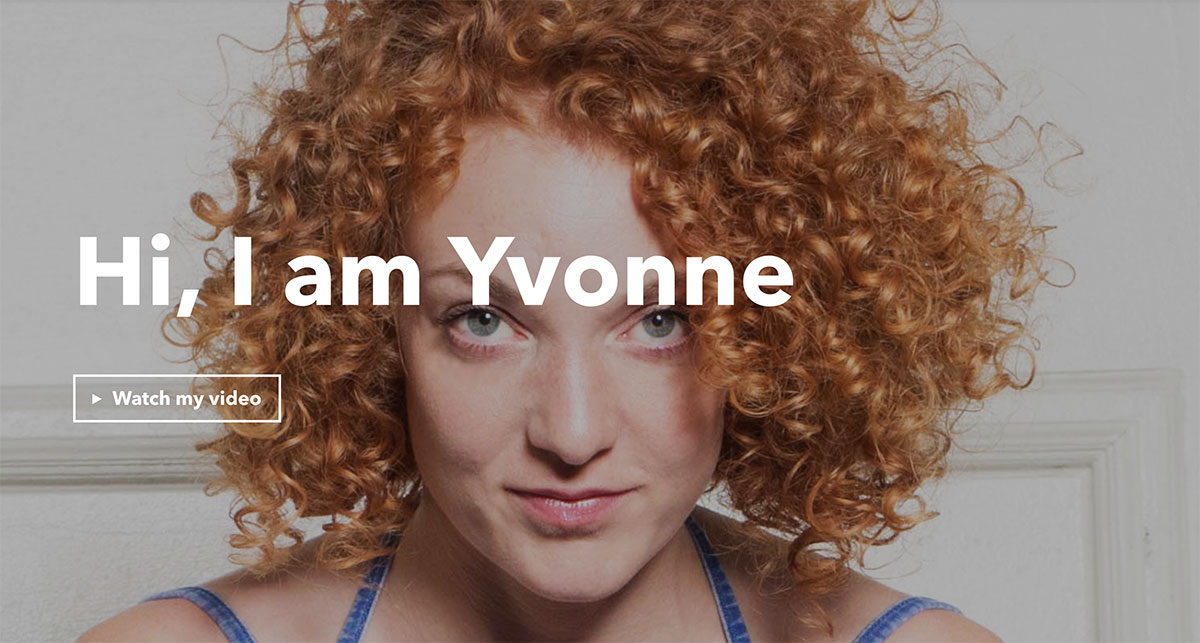 Become a traveler, if you:
Are intrigued by new people and cultures
Are creative, big-hearted and passionate
Share our values
Can talk and write in English
Can drive a car and ride a bike
Have an excellent team spirit and can take directions from supervisors
Yuujou offers you:
The experience of a lifetime
An amazing journey for free, we will pay for all travel costs, visas and food
The chance to show your creative skills to a global audience
Share the adventure:
Yuujou is real and in real-time! The travelers create meaningful stories, pictures and videos about their experiences. They will document, photograph and film their trip themselves. We believe in honesty and authenticity! There is no script and no camera crew!
A media team in Zurich collects the footage and edits it. They share the content and distribute it to media teams in several countries. Yuujou will share daily episodes about the joy and struggle of the travelers, but also give an informative insight into the lives of the people they meet. The travelers will produce portraits about the people they meet and about their friendships.
Timeline
Casting
7th of November 2018: The casting opens
18th of January 2019: The casting closes
You will get selected by having an outstanding casting profile and by the community loving you. Encourage your friends and family to become Yuujou friends and support you!
Selection
January/February 2019: The committee will interview final few applicants
the applicant who received the most votes automatically reaches the Top 25 selection
depending on fully completed profile, skills, video presentation and number of votes the jury picks a closer selection
this selection gets an additional task to fulfill in order to reach the Top 25 selection
the top 25 selection is interviewed by the Yuujou team
next up is a shortlist of 10, which we will present in more detail
First week of March 2019: Announcement of the selected travelers
Journey
31st of March - 10th April 2019: Workshop for the travelers
11th of April 2019: Start of travel in Berlin
20th of July 2019: End of travel in Japan